Set of 3 Posters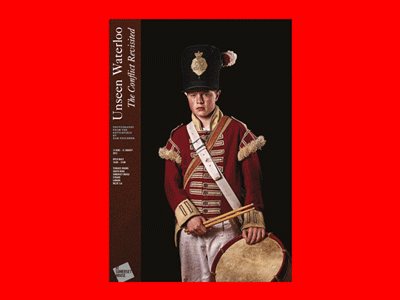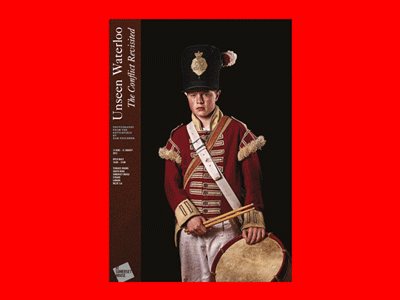 Set of 3 Posters
Set of three Unseen Waterloo posters. Each measures approximately 69 x48 cm (27.2 x 18.9 inches)
The first poster is the Somerset House commercial poster featuring the exhibition information. The image is Drummer, 52nd (Oxfordshire) Regiment of Foot, Britain.
The Second poster is a British infantry soldier- Private, 27th (Inniskilling) Regiment of Foot, Britain. This is the image that featured on the cover of the Daily Telegraph Magazine.
The Third poster is a French cavalryman- Chasseur, Chasseurs à Cheval de la Garde Impériale, France.